Bringing Two Cities Together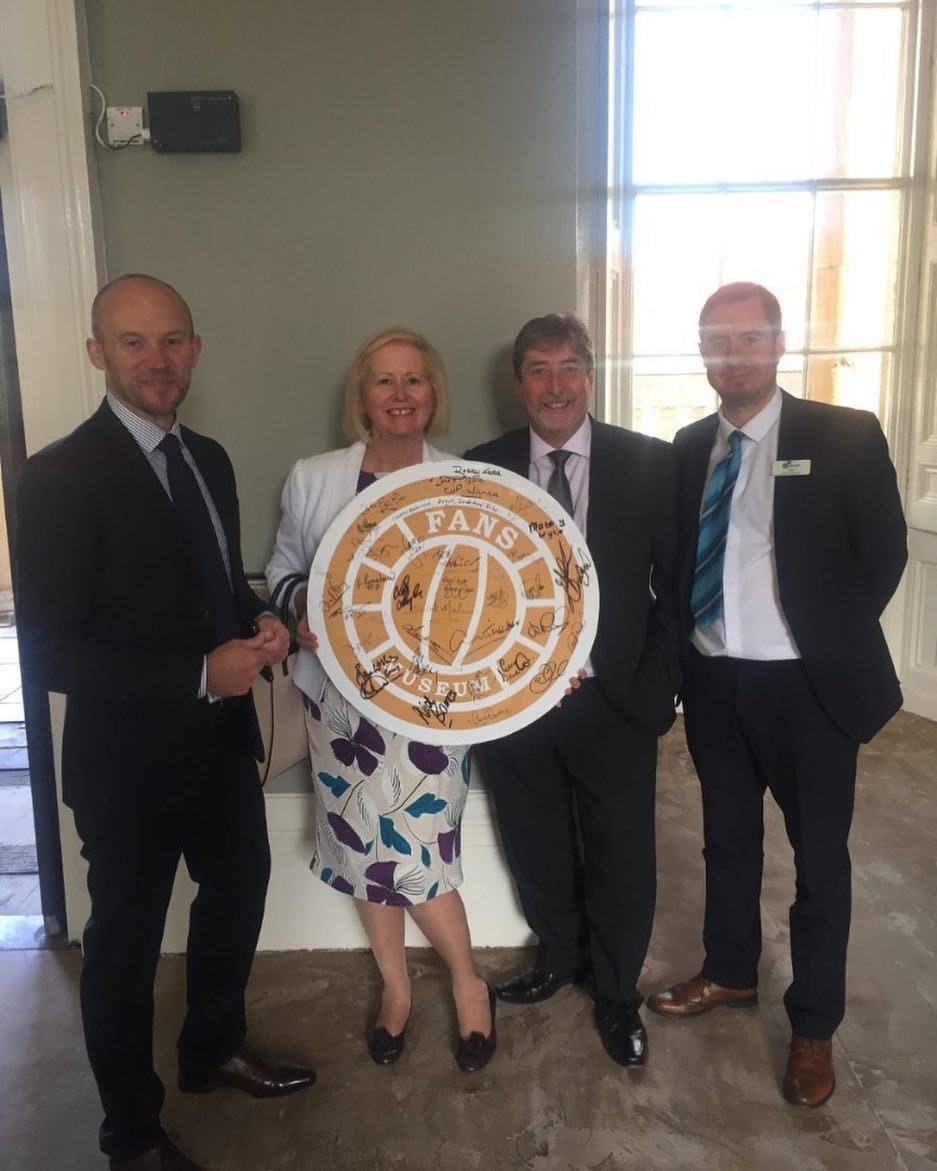 The power of bringing 2 City's together. Everyone meet Stuart Fearn from #Newcastle Building Society. After a few weeks of communication, we found our Fans Museum based in #Sunderland being utilized for a staff strategy meeting. We are opening up further awareness, that the power of what we hold being entrusted to others to share further in the North East.
A huge thank you to Paul Cairney, Head of Marketing, who lead the day. We really do hope you all left with a warmth. While now knowing a little bit about my passion to create a destination like no other.
#marketing #communication #museums #itstrategy