EE Doxford International Sponsor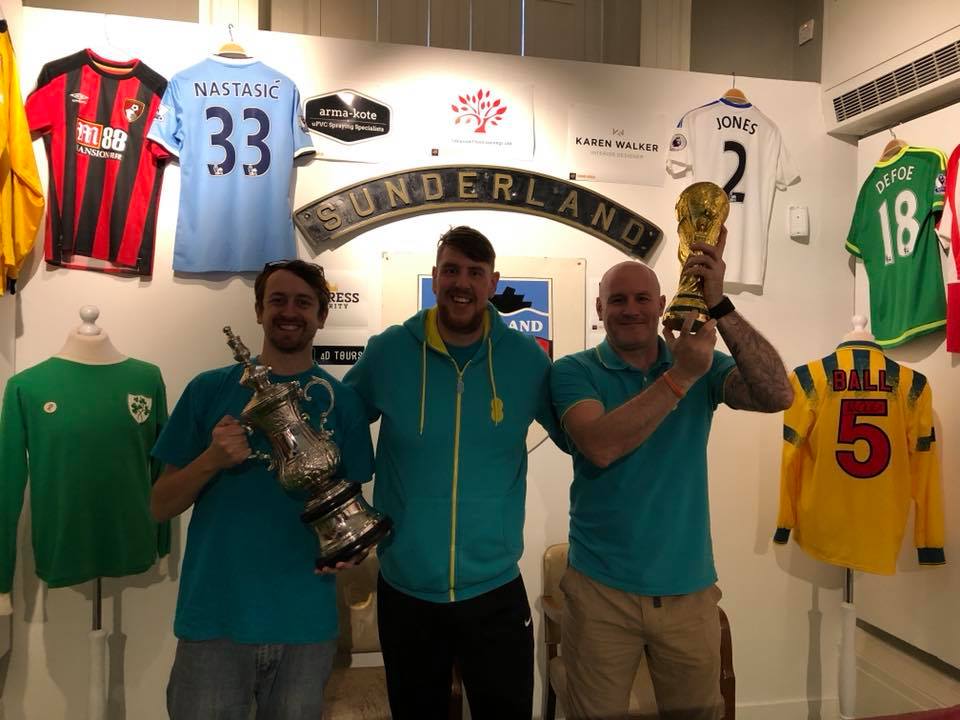 We are truly appreciating the continued support we are receiving from EE Doxford International, Sunderland. Thank you for cleaning out the gardens, washing inside the building, and the
lovely member who even took Buzz the museum Pug out for a 45 minute walk!
He's been missing you ever since.