EE Doxford Park Volunteers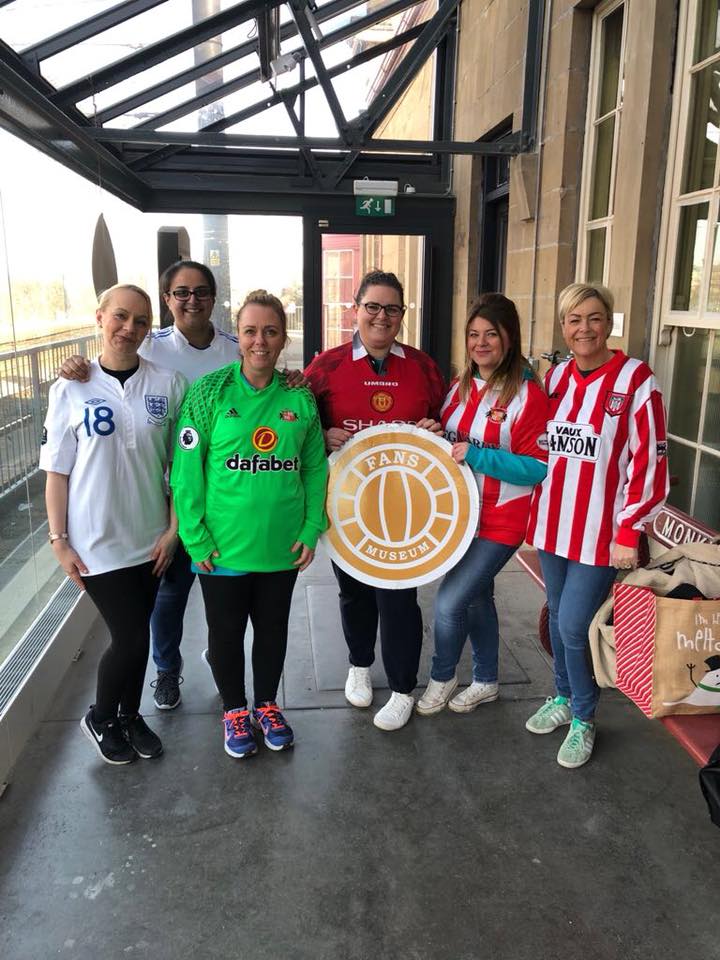 Well it seemed the team of volunteers we had from EE in Doxford Park had a very pleasant day although, we can't imagine that these angels could be anything other than good. 🤔😂❤️
They did a sterling job! We hope the next group are as equally crazy.
Thank you and we hope to see you and all of your families when we open.