Fans Museum At Freemans Quay Leisure Centre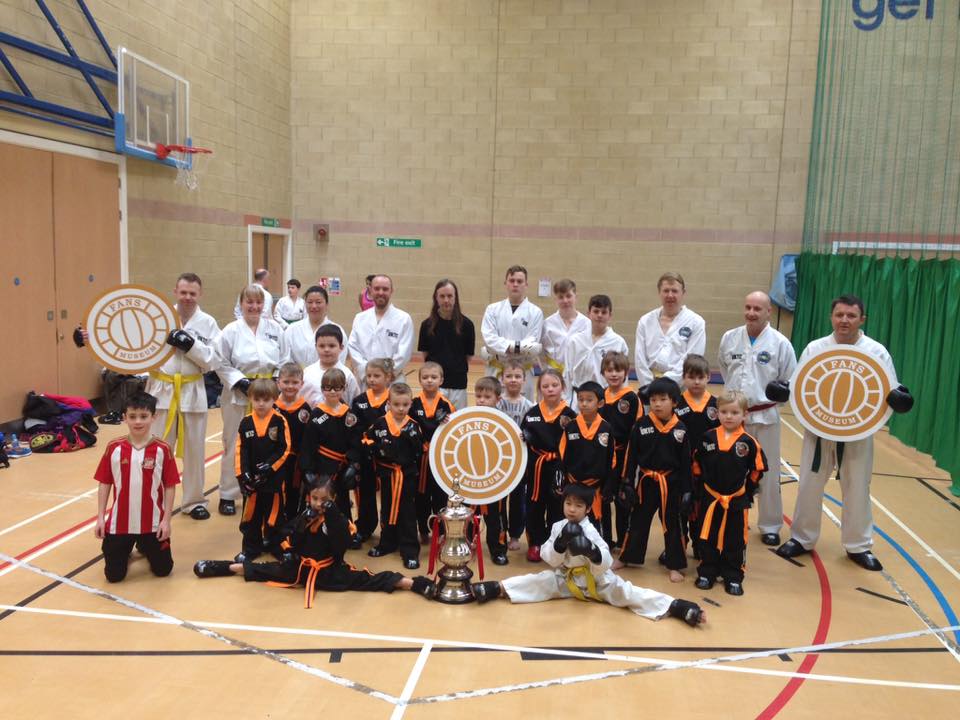 What a great week it's been, yesterday was fantastic for us, meeting many fans who can't get into Sunderland other than on match days, and sometimes only every so often.
As we keep saying, we will take it to those areas out of town to give the Fans the experience.
Thank you to Freemans Quay Leisure Centre for being our host, but great credit to Amy Taylor from Durham County Government.
Steven Gardiner was amazing, and it was great to meat Shaun McGuiness both from Freemans Quay.
Still supporting our local media too, Sunderland Echo Sunderland 2021 103.4 Sun FM Sunderland City Council