Fans Museum At The Fort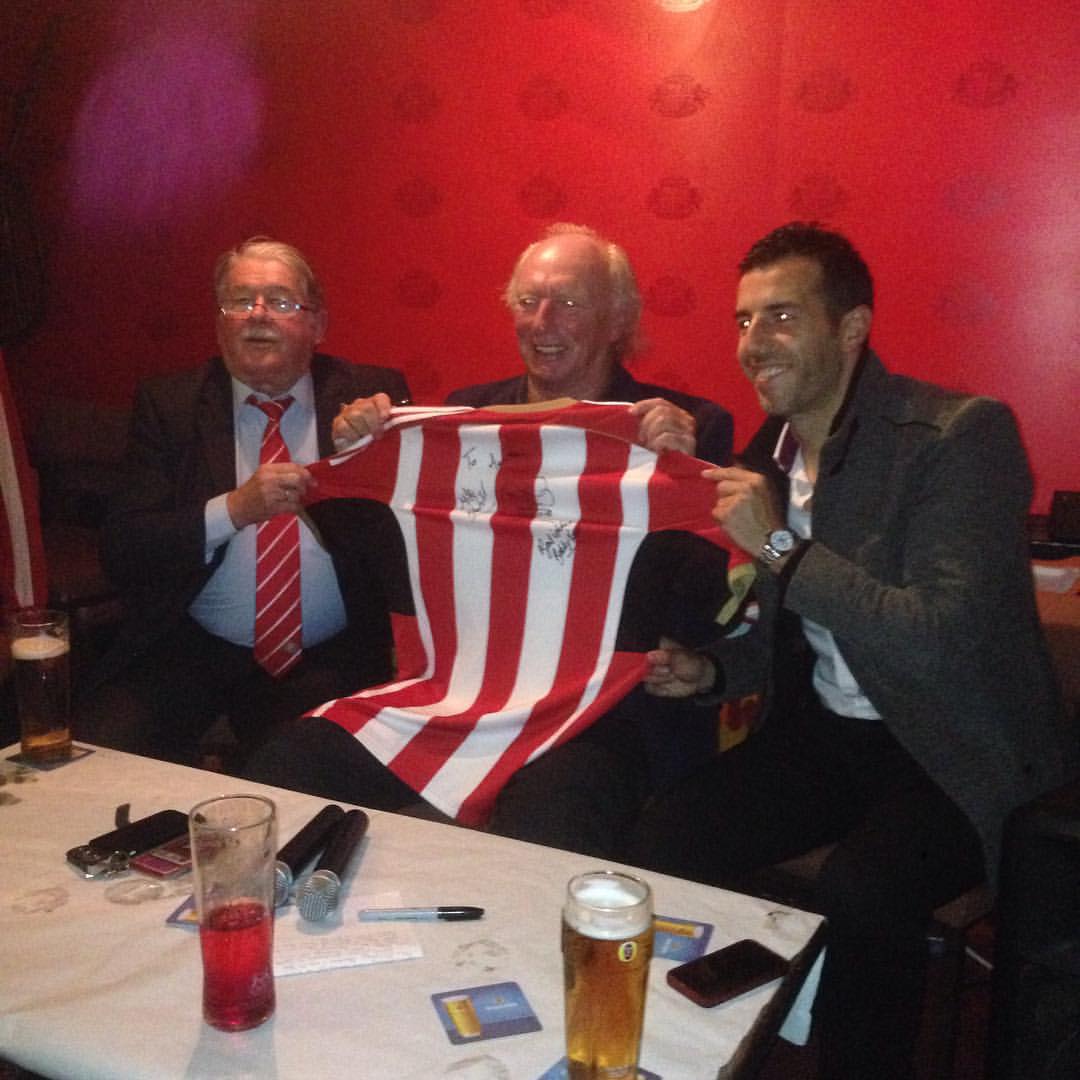 A great night was had by all on Saturday, I guarantee there was a
few foggy heads yesterday. Here are some images of the fantastic night.
Big thank you to Alan Wallace aka Skip. Put on the best
drinks packages known to man. Also, to the girls behind the bar, they worked their socks off.
Julio loved it. Bobby and Micky had a great night, thank you to all.
Michael and The Team