Fans Museum Remembers 50th Anniversary of World Cup Win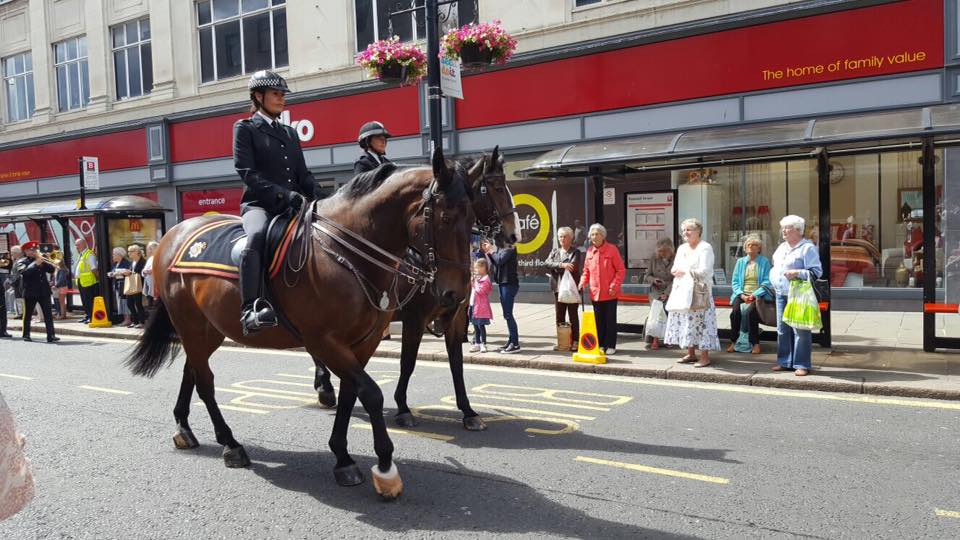 Well we had the pleasure of our soldiers doing a parade around the city, on such a memorable day when we were a proud footballing nation. 50 years ago today we witnessed, well not all of us but the lucky ones who did, England defeat West Germany in the #1966 World Cup Finals. #Winners #History #Community #football #england
Today we got the visitors to relive that by watching the match on our TV and holding the replica ball from the Final. Lots of people don't realize that it was a English sports company who won the tender to supply the balls for the finals, Slazenger.
Please enjoy this memorable day. Lovely to see our troops represent what we proudly say our Country. Patriotism is not to be ashamed of, we need to support our forces.
Look forward to seeing you all soon.
Michael & The Team