Fans Museum Supporting Learning Disability Week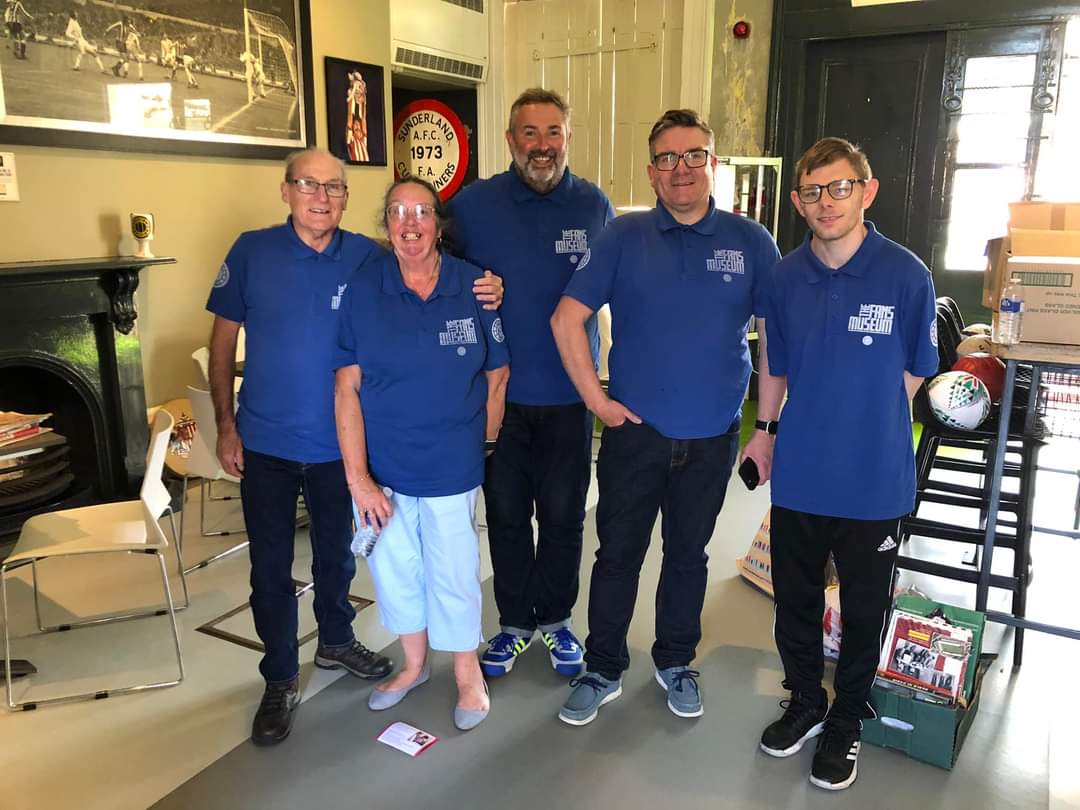 As Learning Disability week is fast approaching NHS Sunderland CCG organised a city-wide event for adults with a diagnosed learning disability in which we thank them for the invite, allowing us to do what we do best.
The event specifically focused on "Living Life with a Learning Disability"  such as:
Reconnecting with friends;

Recovery after Covid;

Promoting Mental Health;

Reducing Anxiety.
This was such a great opportunity to bring people together and promote our local community services, to encourage as many people as possible to get back out into the community after the COVID pandemic and reconnect.
As always, we love to break stigmas and provide a service like no other, bringing all ages, all abilities, together with our vast collection.