Match 4 Margaret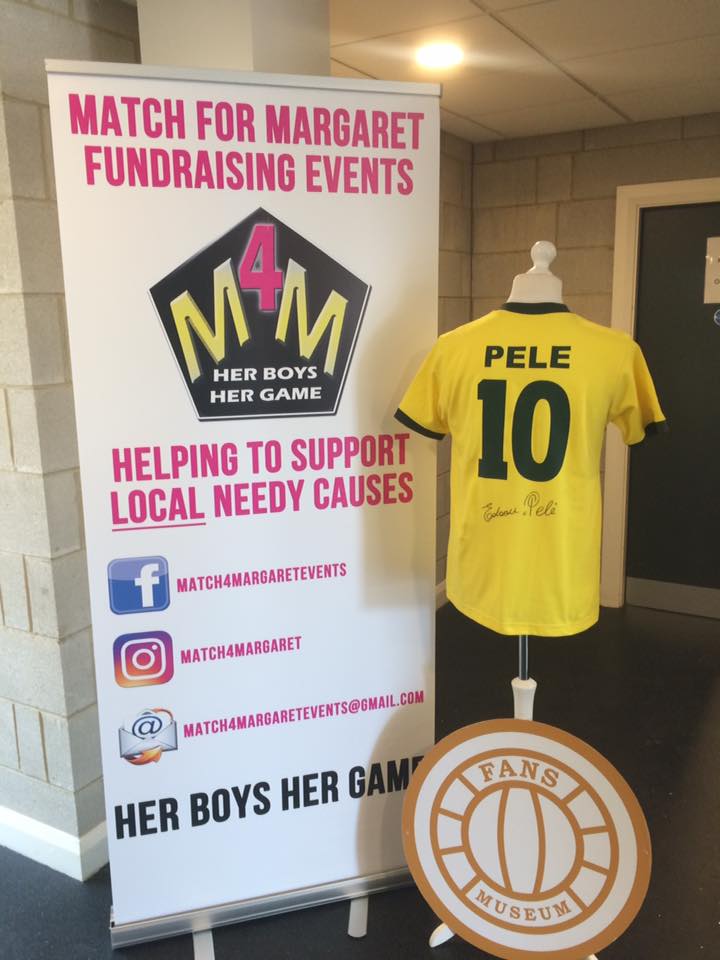 Not long now till we support this, Match 4 Margaret at Ashington FC.
We supported this last year and we met some brilliant locals, as well as a lot of the hospital staff.
All money raised this year will be going towards Wansbeck Hospital Palliative Care Unit and Little Frankie Sherwood. A local boy who is battling against Neuroblastoma, a form of Cancer. We can certainly say we are looking forward to supporting this event and honoured to be invited back.
Neil Dickinson and his wife are two of the main contributors. For Neil to invite us again means a great dea. By the way Neil and most of the attendees last year are huge Newcastle United fans but it shows how good we are in the interactive side. They wanted us back, #FansMuseum is for the #Fans, and there's nothing like us in the #World.
#PassionWithAPurpose