International Fans Visit Fans Museum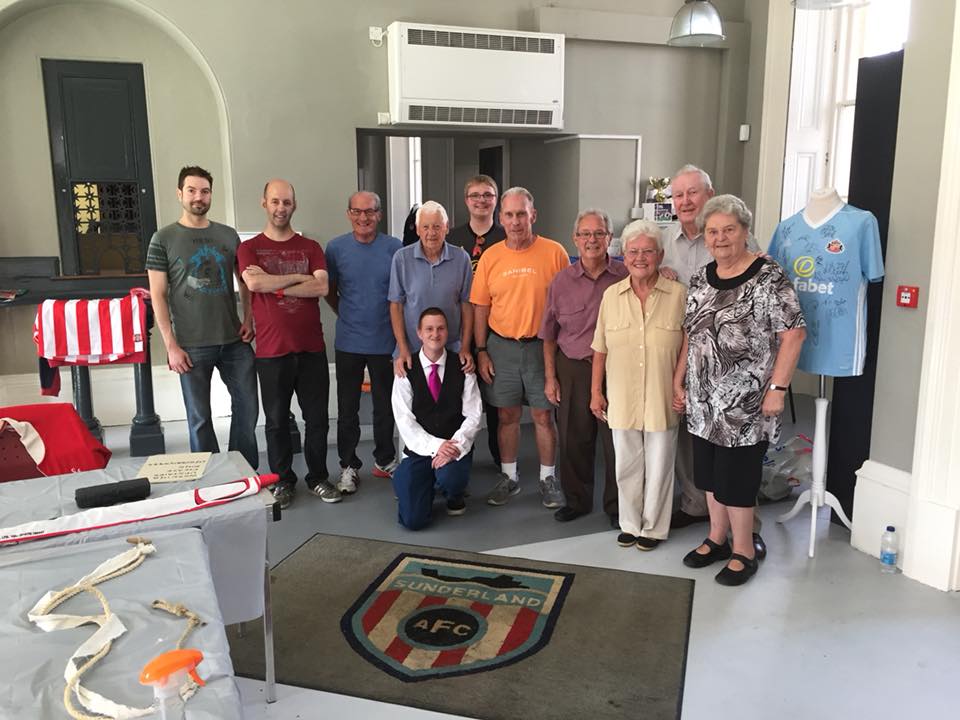 What a day we've had here! We've had a visit from a gentleman called Bill Merello, a 'soccer' coach from Missouri, USA. Bill was absolutely delighted with our collection. He even held Clint Dempsey's US national team shirt!
Not only did we have Bill, we had a couple called Fred and Jean who came all the way from Australia. We can see them here holding Mark Schwarzer's gloves! Fred even represented Sunderland at a youth team level as well as captaining England Schoolboys.
Fred held the European Golden Shoe won by Super Kev! He also wore the shirt Kev wore to score his 30th goal. The whole team enjoyed the visit of our friends from the other side of the world, we hope to see you all back soon!