SAFC v Blackpool at the Fans Museum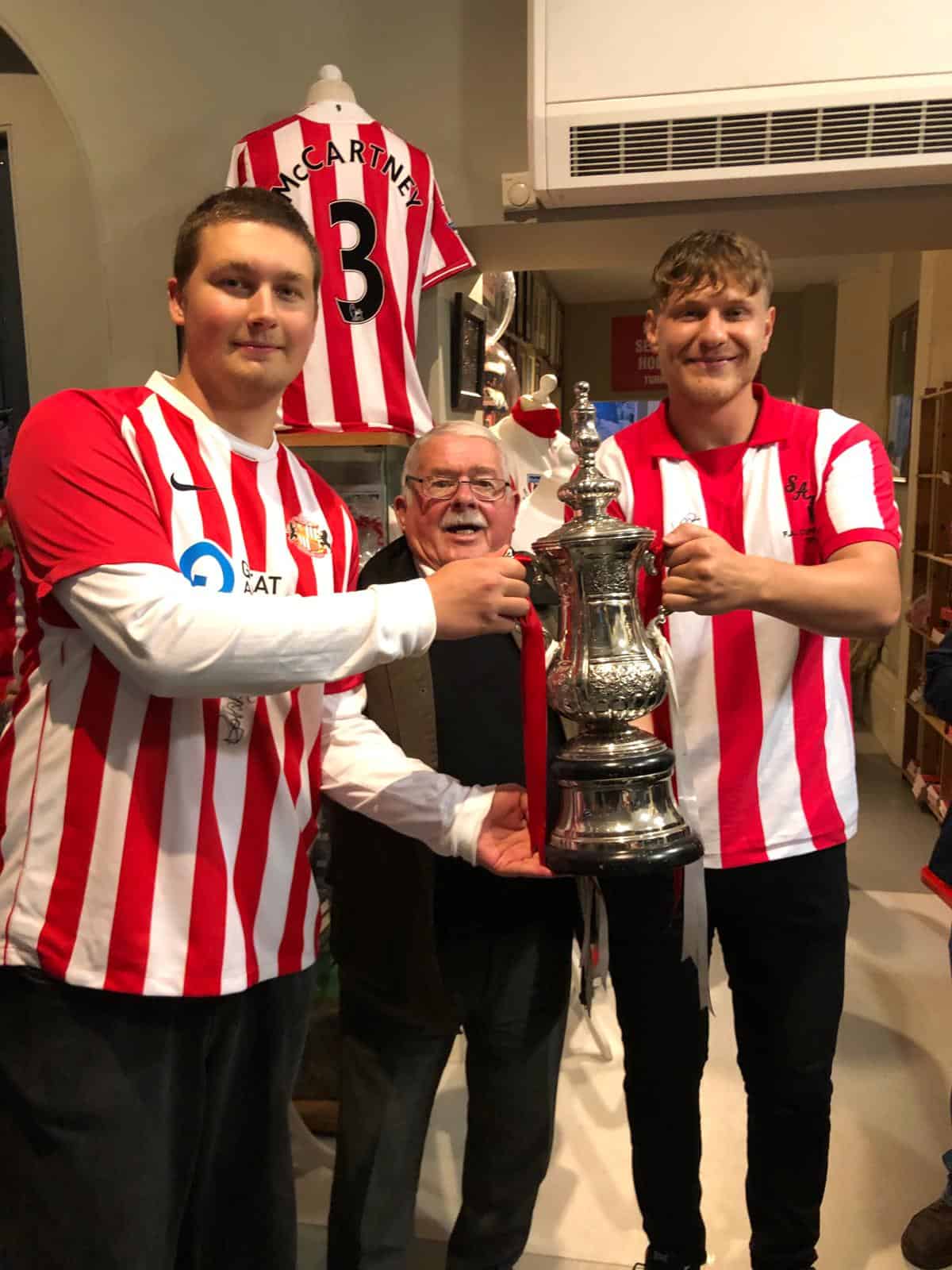 As always our FA and world cup trophies made lasting memories with Sunderland and Blackpool fans alike. Not only that but Bobby Kerr started spreading smiles with our Danish friends too. We would also like to welcome our new team member; Fiona who has already proven popular. 
Furthermore, Doug from Milton Keys loved our Kevin Phillips display along with Shuai Yuan and Mengyang Gai – all the way from China. How great is it that we attract an international audience while creating lasting experiences which can't be found anywhere else.