SAFC v Preston North End at the Fans Museum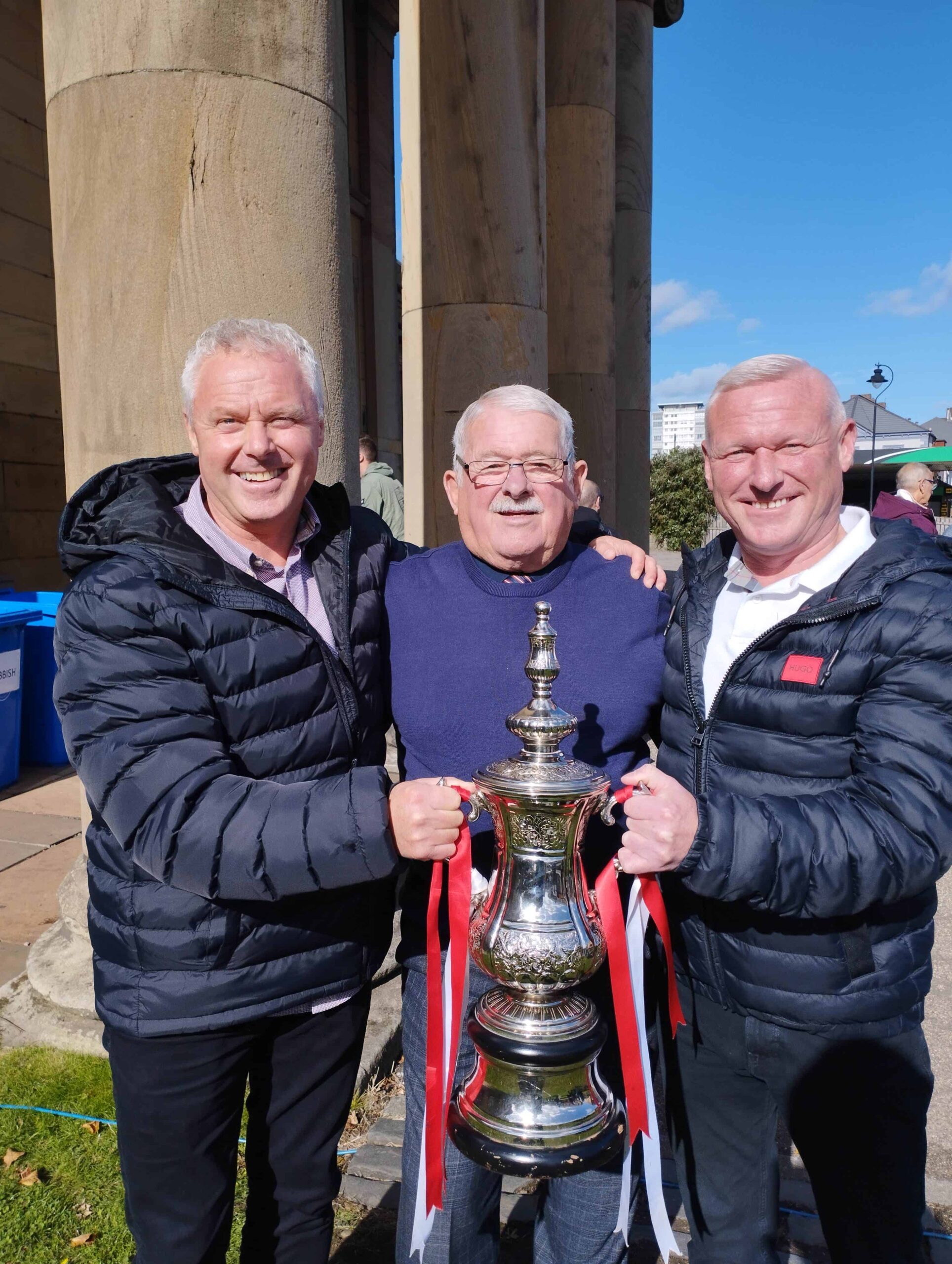 1973 legend Bobby Kerr made his rounds again today, sharing match day moments with Sunderland and Preston fans while creating a few memories too. Our FA and world cups helped create so many smiles around the museum with our match-worn shirts, such as Piper, Elmohamady and Rae providing an unforgettable experience; something we do every single day our doors open.
We also had the pleasure of meeting Stuart Cameron, Kilmarnock born and sunderland season ticket holder, who is the futsal manager of the Scotland deaf F.A team. Stuart could't put down our FA and world cup trophies and perhaps the team will bring one home with them when they participate in the Italy European championship in two weeks time. Anthony Smare. former SAFC deaf manager who won the England deaf football championship twice. also loved our museum, and of course lifting the trophies too. How brilliant is it that we can use the love of football to connect with all walks of life. 
Furthermore, Trevor was very lucky to wear a rare Jacket from the 1985 Milk Cup while lifting our FA trophy with Dave and Pam from Bournemouth here for both the Preston and the black pool match, just loving the flag of fans. Jacob's Pantry also came by in their citron van,bringing fantastic food and refreshments to fans.